Technical Support
Warranty Terms and Conditions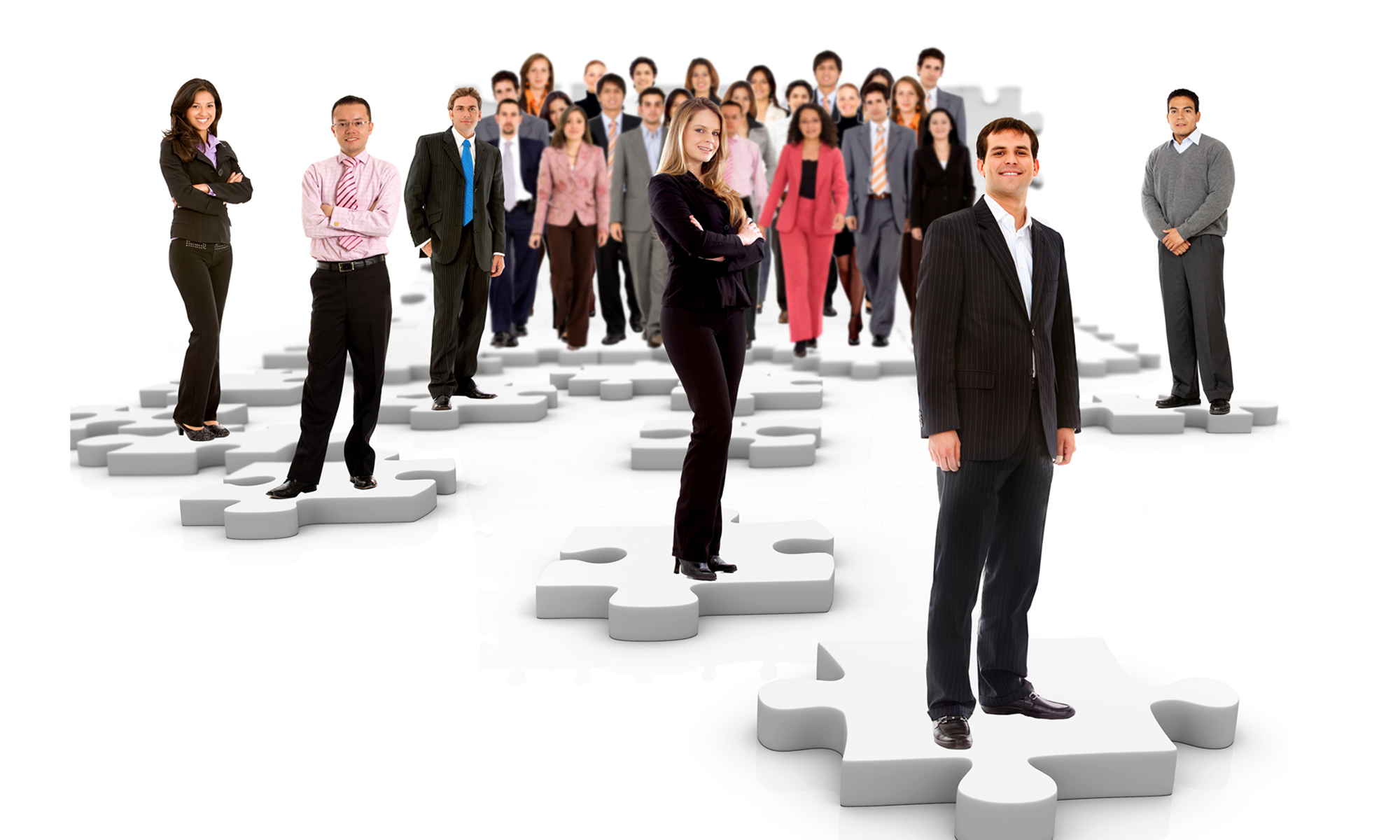 Limited Warranty
Thecus extends warranty to its products against any defects in material and workmanship. All hardware will be free from physical defects in material and workmanship during the warranty period, or the product will be repaired as determined by Thecus. Warranty periods may differ by region and extended warranty periods may be provided by Thecus' dealers. Please contact your dealer for the local warranty period.
All Thecus products are diskless devices therefore Thecus provides no warranty for hard disks installed on its devices, or warranty for the compatibility of all hard disks and peripheral devices. Thecus will not be liable in any way for the loss of data stored on Thecus products and any damage caused by this.
The following standard warranty guidelines apply to Thecus products:
2 year limited warranty for all NAS products. (If there is tender project needs longer warranty, contact authorized distributers or territory sales. Please note it is project based, not for end users)
1 year warranty for all NVR products and add-on cards.
For RMA issues, please contact authorized local distributors or resellers for service. If users choose to contact Thecus® Headquarter for RMA issue, users are responsible for shipping cost (round trip), duties, and all service fees.
RMA service is applicable ONLY in the country or region where Thecus® products are purchased. If users request RMA service outside of the countries or regions where Thecus® products are purchased, authorized local distributors or resellers will request service fees.
Thecus® products are not designed for medical, emergency, and life supporting systems.
RAID data recovery is not included in the warranty service and end users are required to pay a service fee for RAID data recovery. Due to the cause of unexpected power shortage, improper handling, and hard drive damage, RAID data recovery is not guaranteed to be successful in all scenarios.
The following scenarios are not included in warranty. Service fee is required for RMA Service:
A. product is out of warranty
B. damages caused by natural disasters or improper handling/operation
C. damages caused by disassembling device or installing (additional) unofficial hardware or components
D. damages caused by modifying software
E. no document of purchase and visible label with serial number
F. damages caused by not following instructions on manual or false operation