If you encounter any problems with the website, please contact us at:


webmaster@thecus.com

UI Live Demo
ThecusOS™ 7.0
Experience the evolution of the highly anticipated ThecusOS 7.0, raising Thecus' NAS units to the next level of user ability and functionality. With a completely redesigned and modernized user interface, it provides a smooth desktop experience with easy navigation. With the introduction of numerous new core features including Photo Station, Thecus App Center and User Profiles. ThecusOS 7.0 delivers on all expectations.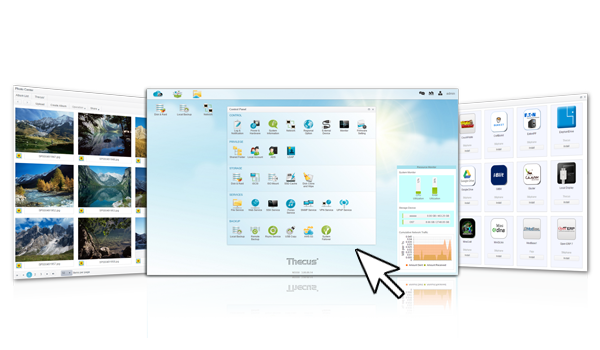 Please note. The OS5 and OS6 Live demo service is temporaily being upgraded. It will be available shortly.