For sales inquiries,
please contact us at:


sales@thecus.com
For marketing inquiries, please contact us at:


marketing@thecus.com
2016-08-25
The N2810 solves Cosmetic Clinic´s large data and accessibility needs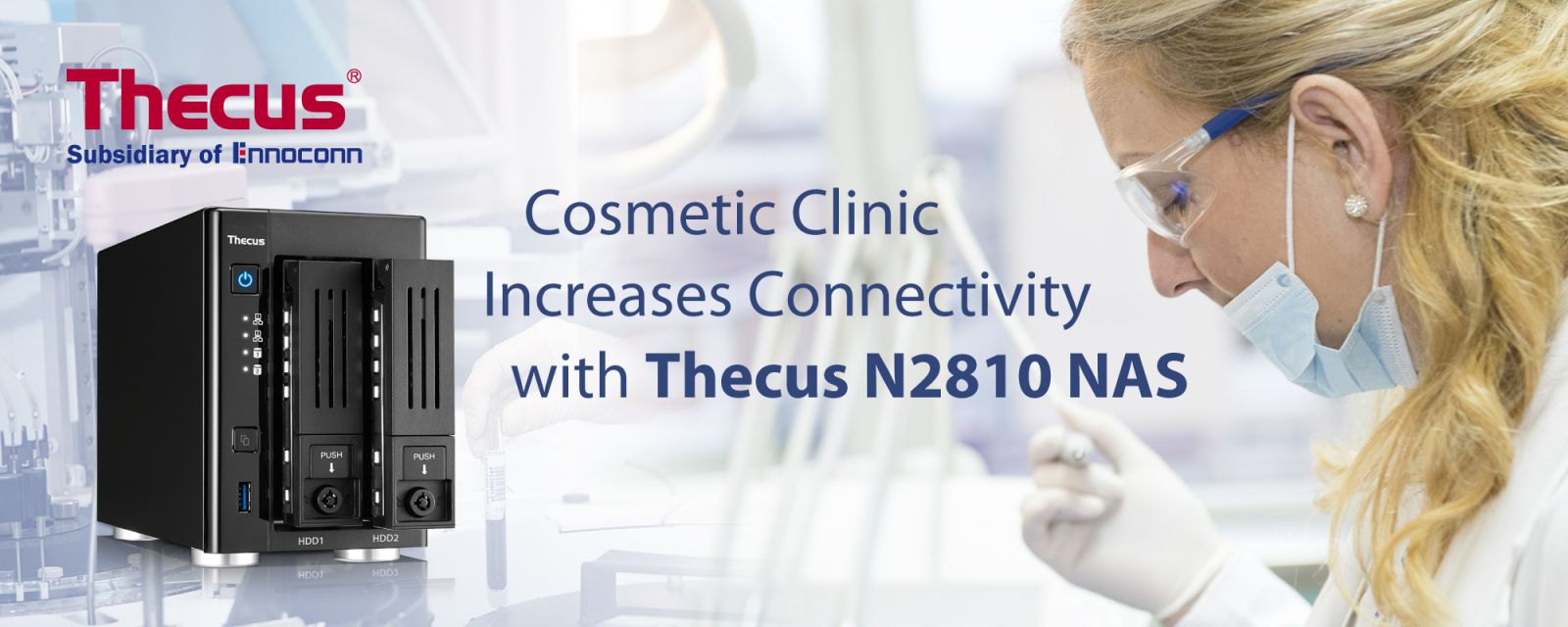 The Challenge
I'm the general manager of a small-size cosmetic clinic in Russia. Since its conception our clinic operations have been growing, the same refers to our personnel and the amounts of data we have to use on a daily basis. I personally often cannot be in the clinic for the whole day, as I have family issues that need to be taken care of. However, it is highly critical for me to keep up with the status of the business to be able to react to various situations that occur in the clinic promptly. It used to be a tough task to do, I had to spend enormous amounts of time clarifying numerous situations, making calls and often the necessary information was not on hand, so I was unable to analyze the scenario quickly and send back instructions, leading to a large amount of time being wasted daily.
The Solution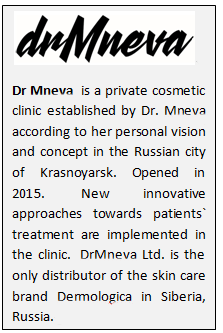 In order to improve the workflow of the business, we selected the Thecus N2810 for the clinic. I chose the Thecus NAS due to its reputable name in the field and based on several favorable reviews that I had read about this device. After the deployment of the NAS and the integration to our surveillance system, we programmed all the clinic's video files to be copied into an allocated folder.
Orbweb.me. To view and access files from the N2810, I downloaded the application Orbweb.me. This delivered the opportunity for me to view the archived video footage at any time or destination as soon as I needed it, which was simply accessed via a mobile device or a computer with an internet connection. The process of copying was scheduled to occur at night so that it wouldn't derail the daily clinic operations. In addition, the files were able to be copied onto my personal computer as well. The speeds of writing and reading have turned out to be totally satisfying. Thanks to the NAS I have already successfully solved a complicated situation related to the unprofessional conduct of one of the employees, as I had video evidence at my disposal.
Folder permissions settings: The internal system of reports filled out by doctors and nurses is highly complicated, there are clear regulations for the personnel to generate timely reports and follow procedures. Every day certain reports from the key personnel are sent to the mail server on the NAS, especially set-up for these reasons; thus I now can have fast access to them on demand. What is also critical – these reports once they are sent, cannot be accessed or changed by any of the employees, so the risk of data integrity or total loss has been eliminated.
In Summary
The deployment of the Thecus N2810 has allowed the business to save a significant amount of time that used to be wasted on writing substantial emails and copying information from one employee to another. Now daily procedures and communication are significantly easier. Of course, I still have to be at the clinic but I can plan my day much more effectively and work more efficiently, at the same time take care of my family and still keep my hobbies alive.
I hope my experience is useful for those who still doubt the essential role a NAS can play in a successful SMB operation. In my case, the Thecus N2810 proves its worth daily with its secure data storage and efficient data sharing for my business.
We thank Sergey Mnev at "
Dr Mneva"
for sharing his experience.
---
About Thecus®
Established in 2004, Thecus Technology Corp provides market leading network attached storage and network video recorder solutions, committed to revolutionize how everyone from home user to enterprise level business centrally stores, manages and accesses their digital data both onsite and cloud-based. Thecus strives to deliver continuous innovation through cutting edge technology and design to provide data storage with the most customer-friendly platform, rapid performance and robust security. In May 2016, Thecus was formally acquired by Ennoconn Corporation and thus became part of the Foxconn IPC Technology group. Partnered together this diverse group of companies work in tandem to provide a total IoT (Internet of Things) solution. Now with an unparalleled portfolio to work with, Thecus is collaborating to bring unprecedented change to the network storage industry.